Bristol Multi-Faith Forum in association with the British Science Association is organising a Fun-Filled Virtual Science Workshop for school students (up to age 13) on Saturday, 1st of April 2023 from 09.30 am to 10.30 am (UK time).

This fun-filled science workshop through Google Meet virtual platform will be an informative and entertaining experience for kids. Registration and participation in this virtual science workshop are free for all children.

To register, please email info@bristolmultifaithforum.org.uk with your child's name, school year, and contact details (place and contact number /email address). Please put a subject reference to your email: Virtual Science Workshop 2023 (Information will be stored confidentially). The last date of registration is the 30th of March 2023.

On the 31st of March, Bristol Multi-Faith Forum will send the joining link to all registrants. Certificates of participation will be given to all children who register and attend the workshop.

List of items kids shall have to make the virtual workshop more interactive and fun-filled:
Felt tip pens (any colours)
Kitchen roll/toilet roll (4 sheets)
Scrap paper (any size)
Scissors
Sticky tape
Bowl of water (any size)
Straw
Washing up liquid.
Please encourage your children to join in and make the best use of this exciting opportunity. There are only limited seats in this fun-filled workshop, and acceptance of registration will be on a first come-first serve basis.
With warm regards,
Cllr Tom Aditya, Chairman
Adv. Tripti Megeri, Secretary
Bristol Multi-Faith Forum
Email: info@bristolmultifaithforum.org.uk
Bristol Multi-Faith Forum is an equality organization established by the Bristol City Council in 2004 for inter-faith community cohesion and inter-cultural social harmony and to promote the health and well-being of the communities.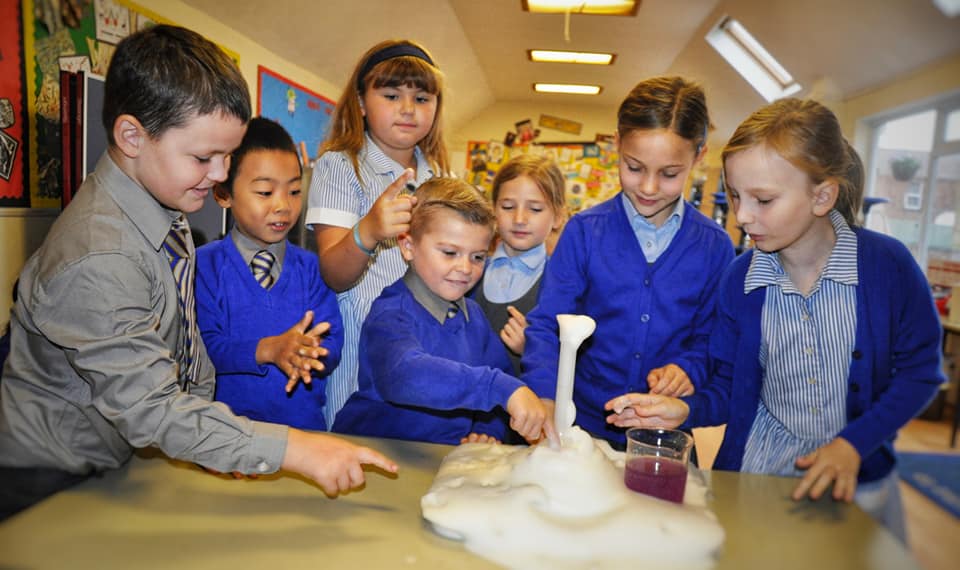 NB:
If you are using a mobile device to join this virtual Science Workshop, you will need to have downloaded the Google Meet app from your usual app store.
When you join the virtual science workshop, you can use the chat function of the Google Meet application to let the trainer know that you have joined. During the initial few minutes, please bear with us – the trainer may be assisting other participants who are experiencing technical difficulties. Please be assured that the trainer will be with you as soon as possible.
During the workshop:
Please ensure that the participant can be seen clearly on screen. Please don't switch off your webcam.
Please make sure that there are no noise distractions in the background. If there are any noise distractions, please mute your speaker.
Please follow the trainer's instructions to ensure the best results of the workshop. You must give your full attention to the workshop at all times and not be distracted.
Definitely, it's fun and it's science. Let's enjoy!