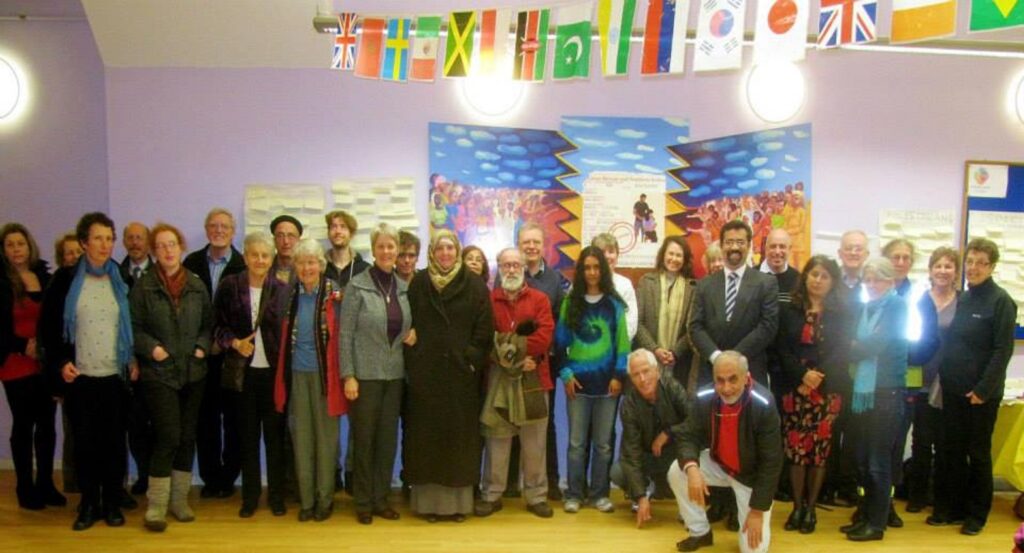 Joint statement from Bristol's interfaith community on the escalation of violence in Israel-Palestine
Religious leaders from across the Abrahamic faiths have come together to send a joint message to the people of Bristol, inviting them to come together in prayer for those affected by violence in Palestine and Israel and calling for a swift end to violence and a peaceful resolution of this conflict.
The Rt Revd Vivienne Faull (Bishop of Bristol), Rabbi Monique Mayer (Bristol & West Progressive Jewish Congregation) and Zaheer Shabir (Building the Bridge) along with Cllr Tom Aditya, (Chairman of the Bristol Multi-Faith Forum), have offered up the following words in sombre reflection:
"The continuing escalation of violence in the Israeli-Palestinian conflict that we have witnessed in recent days has deeply shaken everybody across the world. Few words can make sense of the tension we feel as we grieve the immense loss of life in this conflict.
We condemn all forms of violence, particularly those that are targeting innocent people and their families who are simply trying to live their lives. We urge the leaders to put an end to the ongoing violence and find ways to build peace among peoples and nations, so that they may live in unity with their neighbours.
We ask all our Christian, Muslim, and Jewish sisters and brothers across Bristol to come together at this difficult time and join in prayer for all who are affected by this conflict, both abroad and at home. We pray for an end to prejudice, both anti-Jewish and anti-Muslim, in our city and our country. We pray for a genuine, long-lasting peace in the region and across the world that unites us all in our humanity."